Episode 1 — How to make a million dollar SaaS company
Hello there, and welcome to Zero to One! we're putting it all on the table, warts-and-all, so you can follow along.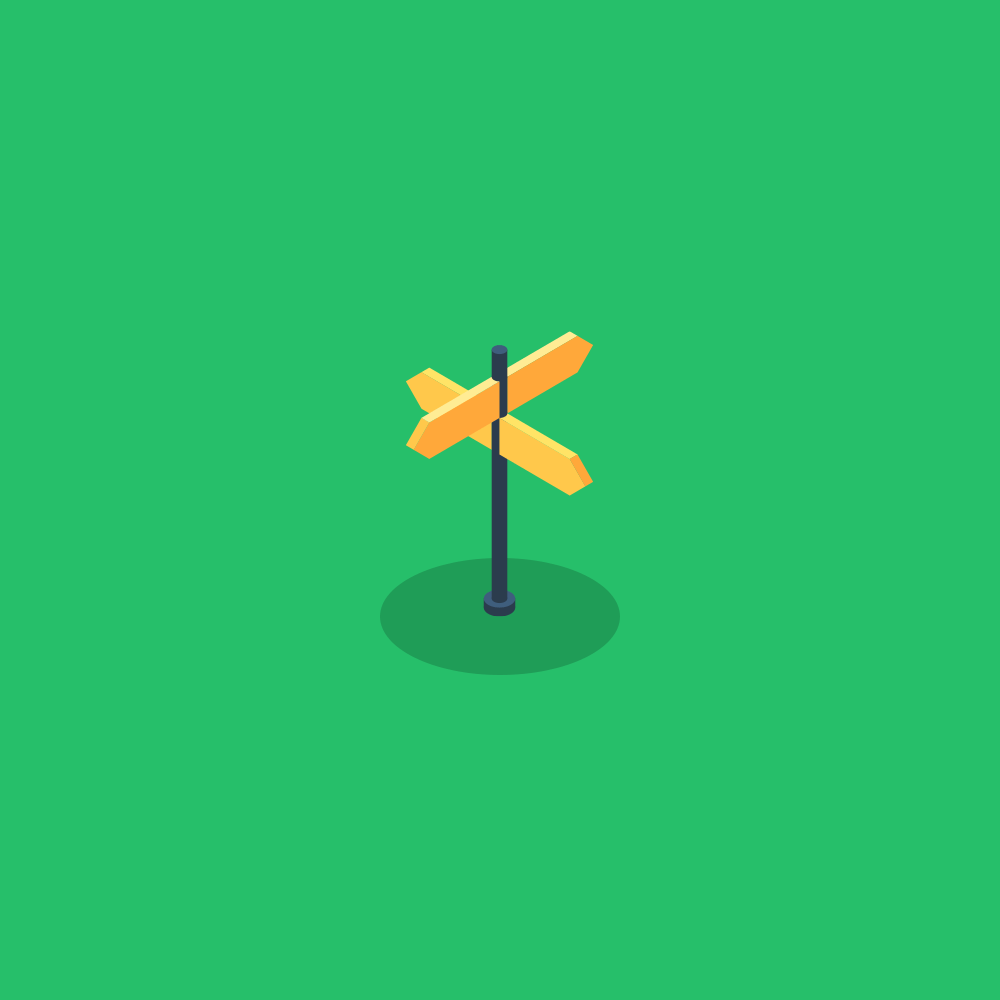 Our team is set to kick-start another SaaS business, aiming to take it from $0 to $1 million ARR in revenue. Again.  The twist? We're putting it all out there. Every decision, every strategy, the ups, the downs, the whole nine yards. We're providing an open window into the rollercoaster ride that is startup life.
And it will be absolutely unfiltered - and that's rare.
Oh, and it won't be written by an AI, which is probably going to be pretty bloody rare soon, too.
So, why follow this project; what's in it for you?
The team around this table has either directly built or significantly contributed to designing, building, marketing or selling many SaaS companies that have generated hundreds of millions of dollars.
We've been through slow growth, explosive growth, mergers, exits, huge triumphs and, most importantly, failures.  
We know what works. We've see a lot of mistakes because we've made them before, and we know where to take risks and where to play it safe.
And we will keep publishing everything about this journey, in detail, with no filters until we hit our $1M goal.
Or it all goes up in flames.
Which it might.
At the very least, we can show you when to hard charge, when to pivot and how to recognise when to stop and start again.
In reality, we hoping that this endeavour will be a success and we'll be able to impart decades of knowledge combined with up-to-date strategies, tactics and experiments, to you, so you can move forward, better.
We'll try our best to be entertaining along the way!
Where we have 'secret-sauce' frameworks, procedures, strategies and tactics, docs, images, flow charts, meeting agendas..everything...we'll share it all, for free, for you.
Swipe it, use it.
We'd love it if you would come on this journey with us.
---
---
So, where are we at, right now, today?
At the time of writing, we don't even have an idea of what to make.
But we do have a very robust framework for coming up with ideas and vetting them, so we will be setting off on the right foot with a product that, at least, could be a hit.
We'll be sharing the framework and a bunch of files that you can swipe in 'Episode 2 — How to pick a SaaS product that has the highest chance of success', so if you want to see that, be sure to come back or signup below.
It covers some of the most critical thinking that cements the foundations of everything we'll do after. Messing this up or not doing it at all (which happens a lot) will set you (or us) up for almost guaranteed failure.
So, you'll want to swipe that for sure.
💡
After Episode 3, we'll restrict access to the rest of the content, which will only be available to our subscribers.
Will this all really be for free?
Yes. It will be 100% free to follow along, and you can be sure that we'll never share your email address or use it to spam you about other products, etc. We'd hate that, just like you.
Here's an idea of what the future episodes might look like. We've roughed this out before starting, so it will likely change along the way, but it gives the flavour of what we're going for.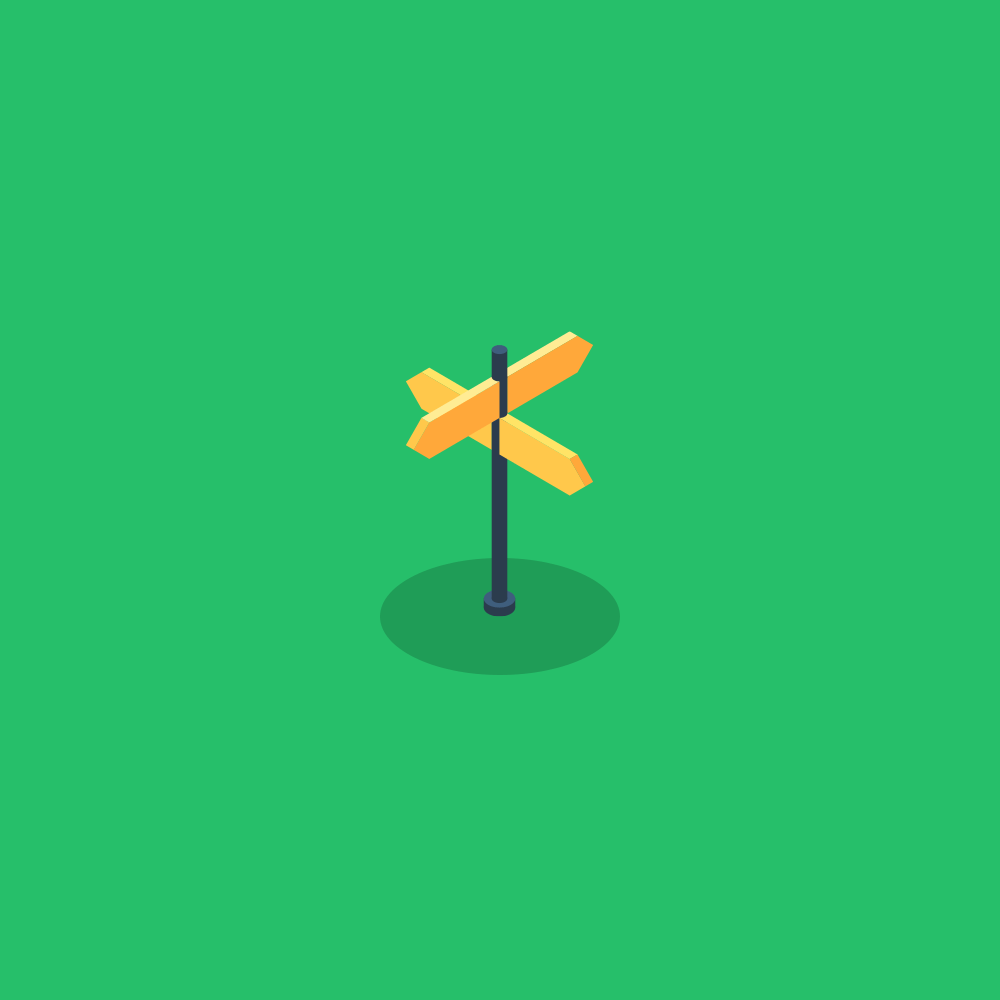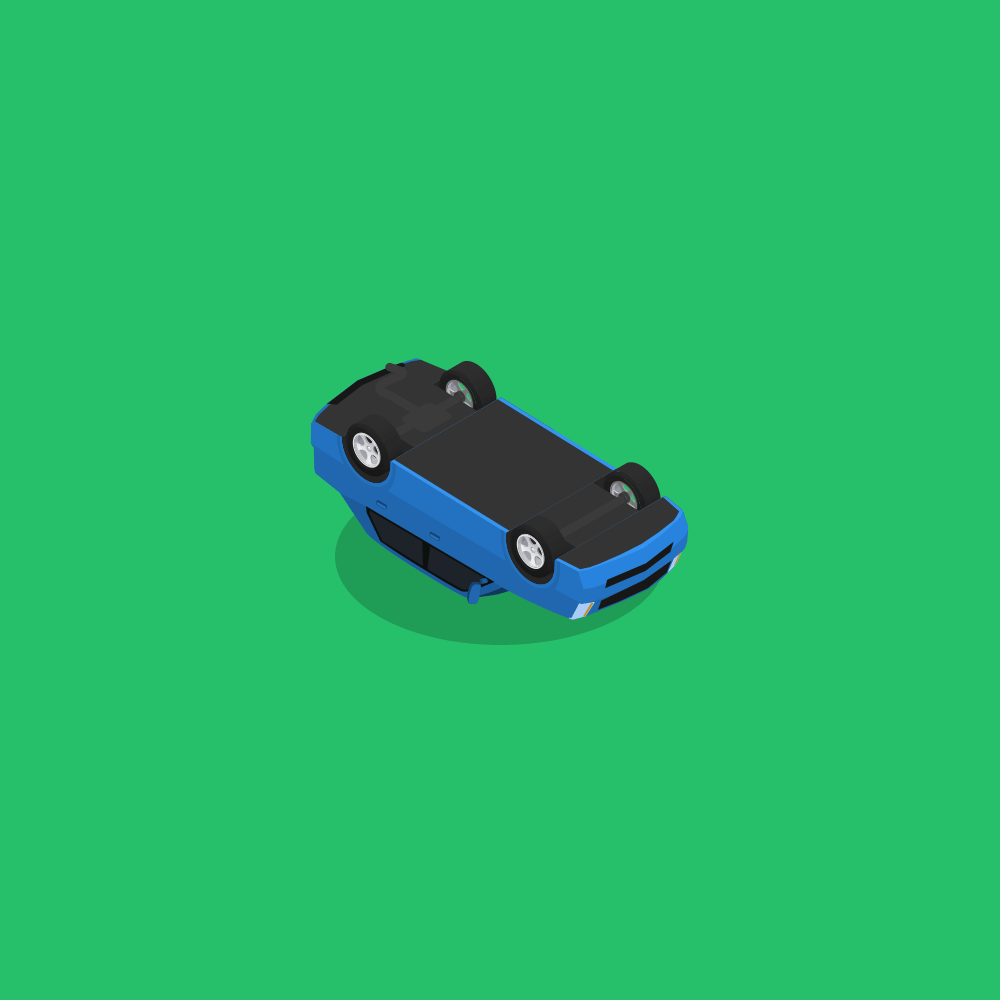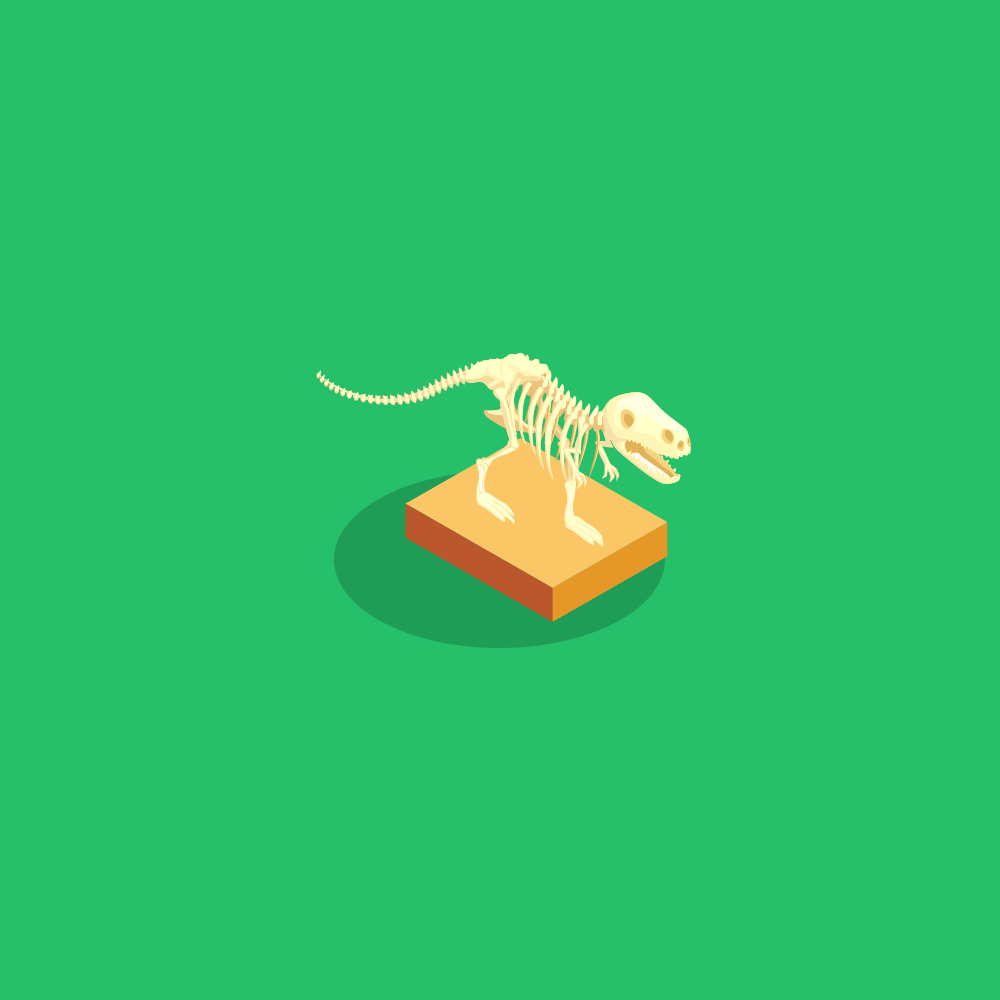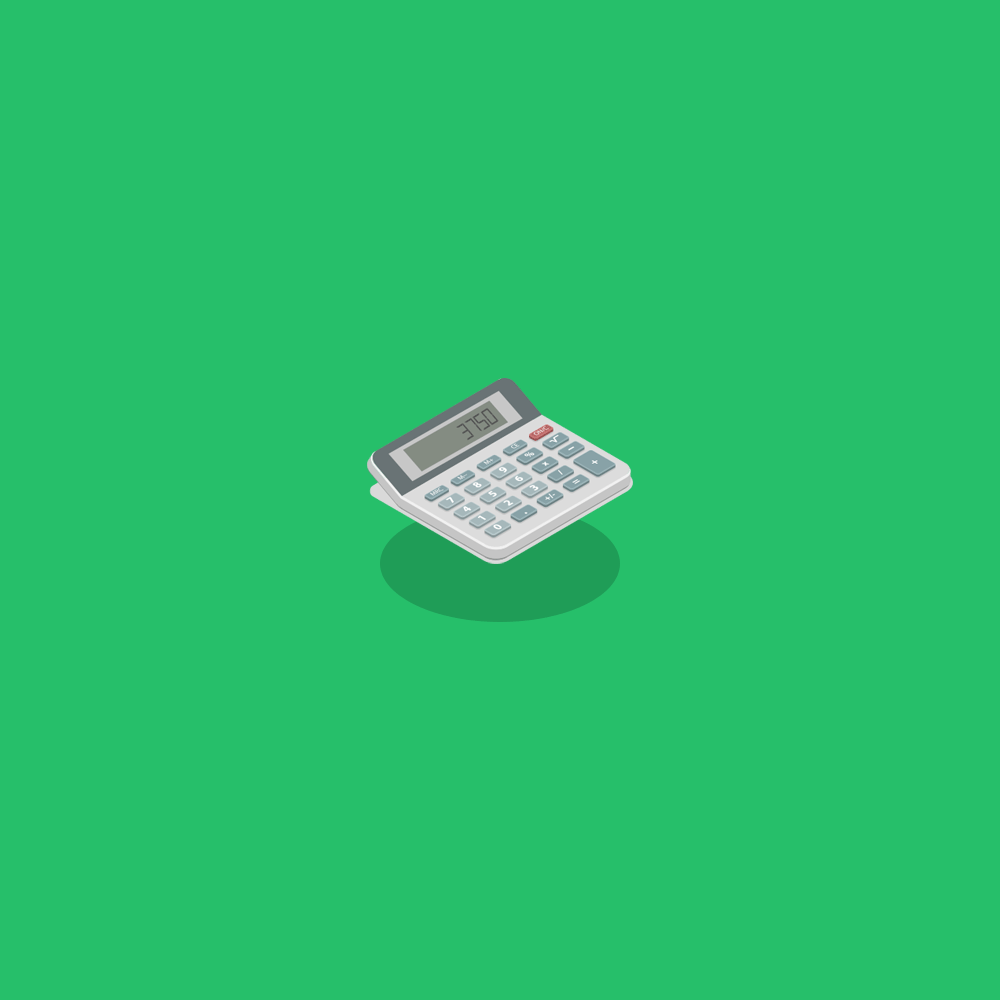 ---
Episode 06 — Choosing the Perfect Technology Stack for Us
Episode 07 — Our Journey in Building the MVP
Episode 08 — Implementing Agile Development in Our Process
Episode 09 — Our Approach to SaaS Pricing Strategy
Episode 10 — Creating Our SaaS Brand Identity
Episode 11 — Our SaaS Marketing Plan Blueprint
Episode 12 — Our Strategies for Customer Acquisition
Episode 13 — Behind the Scenes of Our Product Launch
Episode 14 — How We Set Our Growth Metrics and KPIs
Episode 15 — Building Our Customer-Centric Support System
Episode 16 — How We Onboard and Train Our Users
Episode 17 — Our Approach to Customer Retention
Episode 18 — Our SaaS Product Expansion Journey
Episode 19 — How We Scaled Our SaaS Infrastructure
Episode 20 — Forming a High-Performing Sales Team
Episode 21 — Our Experience with SaaS Partnerships and Integrations
Episode 22 — How We Use Content Marketing for Our SaaS
Episode 23 — Our Journey with Social Media Marketing
Episode 24 — How We Optimised Our Website for Conversions
Episode 25 — Our Milestone of Achieving $1M
If you want to get the inside track on how we built a SaaS company from $0 to $1M ARR pop your email in here.
I promise you'll learn stuff that adds immense value to your SaaS business, no matter what stage you are presently at.
— Mark